Love is in the air! No wait, its my perfume! Im sharing my top 6 ideal Valentines date night fragrances. These fragrances are in no particular order and they were chosen based on the way I feel when I wear it. After selecting the fragrances I wanted to showcase, I noticed that they contained notes that just so happen to be aphrodisiacs. Some of those notes are:
Jasmine :It increases energy and good mood
Ylang Ylang: Builds sexual desire
Rose: Good for the heart, emotions and circulatory system
Sandalwood: Promotes emotional openess
Cinnamon: Promotes blood flow and good circulation
Bergamot: Increases the level of amino acids, which triggers tightened levels of hormones leading to increased libido
Vanilla relaxing effect on the brain and nerves, enhances libido and mood lifter. In the 1700's doctors recommended to male patients to treat impotence
Maison Lancome Oud Bouquet. This scent makes me feel rich and warm and inviting. I recommend this because this scent smells edibly sexy. It contains notes of praline, vanilla, rose, oud and saffron.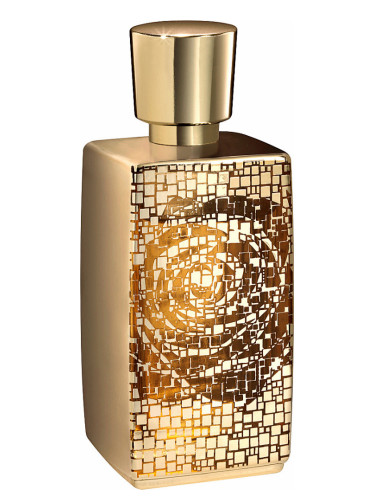 Perfumerie Generale Musc Maori 04 This scent is mouth watering, with notes of cacao, vanilla, coffee, tonka beans, white musk, amber. I enjoy wearing this because its sweet and playful yet sensual. If you wear this someone will want to taste you!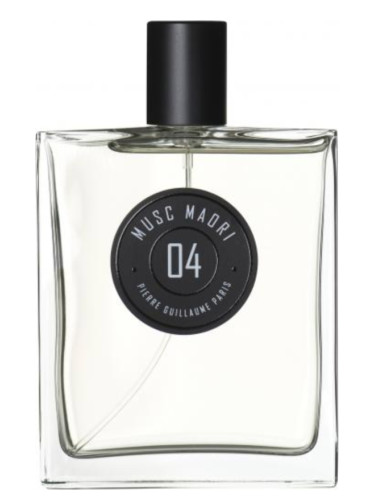 Chanel CoCo Noir One word. Sophistication. This beauty has notes of bergamot, grapefruit, orange, rose, jasmine, peach, sandalwood, vanilla, white musk, patchouli and more. When I wear this fragrance I feel like a grown assed confident sexy woman who can conquer the world.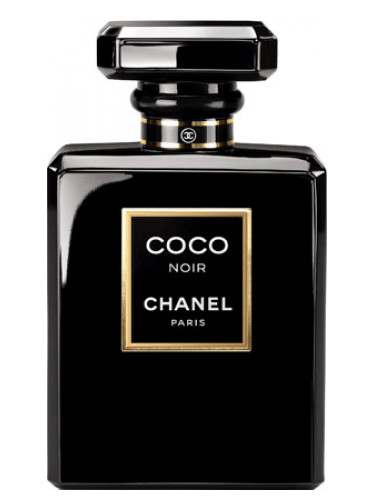 Memo French Leather This fragrance is sexy, elegant and classy. French leather has notes of rosewater, suede, lime, white musk, juniper, pink pepper, vetiver, clary sage, cedar and resin. Wearing this fragrance makes me feel bold fearless and beautiful.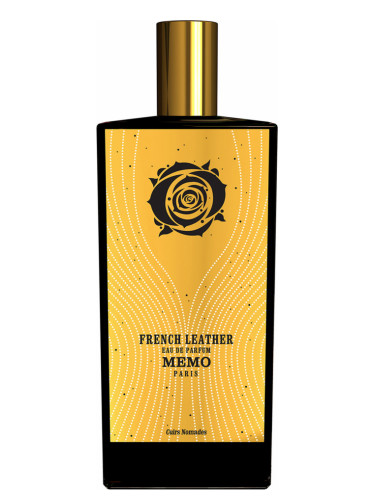 These last 2 scents are from the house of Initio. I couldn't choose between the 2 so I'm featuring both. Both of these fragrances are from Initio's Carnal blends collection and both contain a fragrance note called hedione. Hedione isa floral compound that smells similar to jasmine and magnolia and has the power to activate regions of the brain linked to libido.
Initio Side Effect This scent is defiantly unisex. Its notes are tobacco, rum, vanilla, hedione, cinnamon and leather. When I first experienced this I could not stop smelling myself. This is sensual, warm and alluring. Its beautiful in cold weather and in the evening.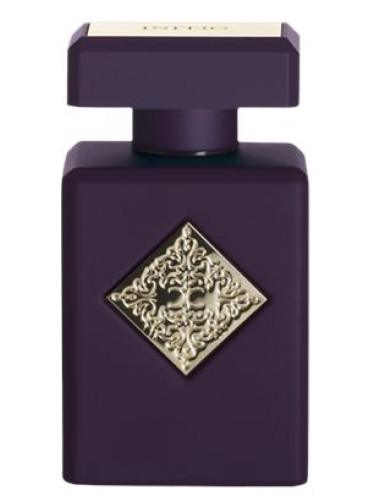 Initio Psychedelic Love When I wear this I feel like a Goddess. This is unisex also but leans more feminine. It is a blend of Ylang Ylang, bergamot, heliotrope, hedione, bulgarian rose, sandalwood and Myrrh. Don't wear this unless you want someone nuzzling your neck all night. This fragrance is unique mysterious and sensual.